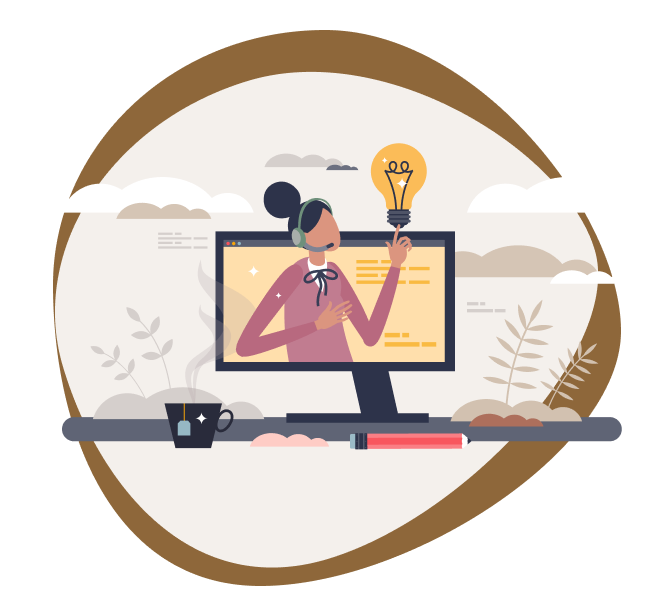 NATI00NS
Helpdesk
The NATI00NS Helpdesk offers assistance to applicants to topics 01-08 and 01-09 of the Open Calls of the EU Mission "A Soil Deal for Europe", ranging from explanations about Open Call rules, how to apply, eligibility criteria, proposal validation, to scientific and technical questions related to the scope of proposals, LL criteria, and other issues regarding soil health, participatory approaches, conceptual and organisational aspects of living labs, and land management.

Here you will find answers to some of the most common questions regarding the application process. Whether you're a first-time applicant or a seasoned veteran, we're here to help you every step of the way. Read on to find helpful tips and guidance to ensure a successful application.

You can use this webform to request specific support on issues related to the Mission, applications to the open call, establishment of soil health Living Labs and Lighthouses. Before submitting your request, please see if it was already addressed in our Frequently Asked Questions (FAQ) page.

Contact points in Member States and Associated Countries who can encourage and enable you as a potential applicant to organise ideas around a specific soil health challenge at regional level, as well as advise you on how to go through the initial phases of establishing a Living Lab.